Are you our new karaoke champion?
Help us spred love and karaoke at campus on Valentines day. Perform a love song (preferably, but not necessary) and become this year's karaoke champion. Register your contribution in advance below. Both students and staff at the university are welcome to participate.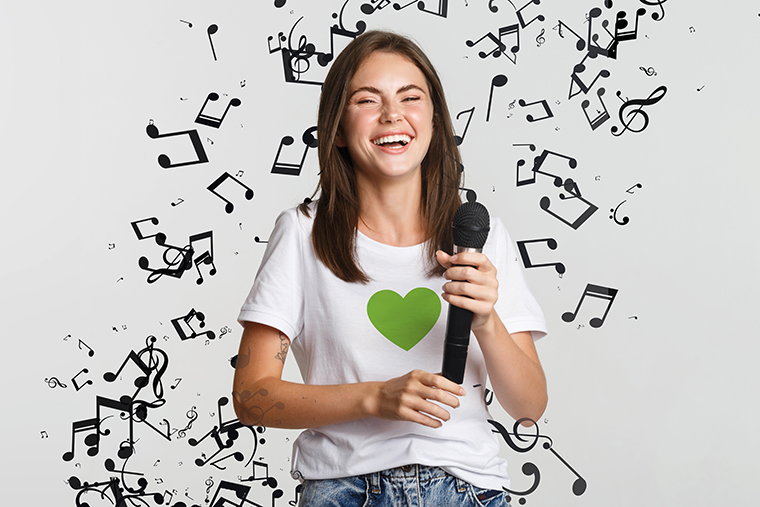 It has come time for the university's traditional Karaoke, which is celebrated on Valentine's Day. Perform alone or with a student friend or colleague. It is a plus if you choose a love song, but not necessary.
Time: 14 February at 11.45-12.30
Location: Glashuset, building 7.
Registration: Make your registration by filling in the form no later than February 13.
The jury consists of the audience. The jury's decision cannot be appealed.