Learning in Science and Mathematics (LISMA)
Teaching and learning in science and mathematics is one of the research-profiles of Kristianstad University.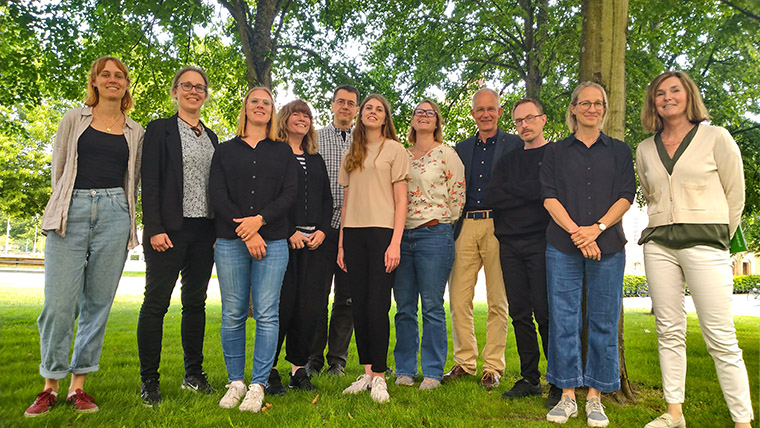 The research group LISMA was established by Gustav Helldén in 1990, and formally constituted by HKR in 1994. It was led by Professor Gustav Helldén for the first 14 years. LISMA brings all researchers in Science and Mathematics Education at Kristianstad University together, and has today around 20 members (researchers and PhD-students) involved in different research projects. LISMA is actively involved in several national graduate schools in Science and Mathematics Education Research. The current coordinator of the group is Professor Andreas Redfors.
Financial support is given by Kristianstad University, the Swedish Research Council, the Bank of Sweden Tercentenary Foundation, The European Union.