Research environment of Computer science (RECS)
The Research Environment of Computer Science (RECS) brings together researchers from computer science, electronics and communications engineering at Kristianstad University.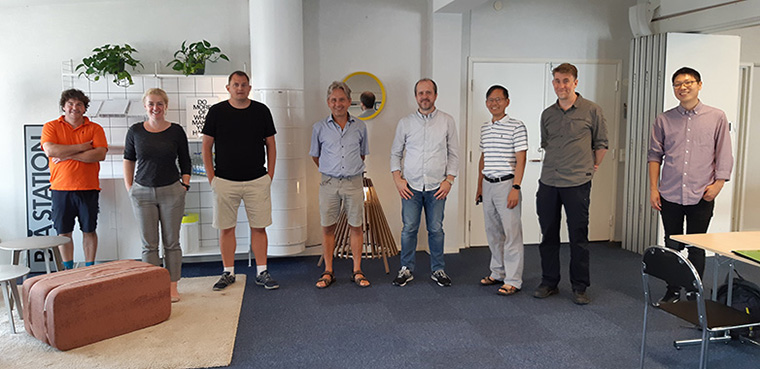 Modern society is dependent on computers and computer-enabled ICT infrastructure. RECS conducts multidisciplinary research which are important to our society in close collaboration with public sectors and local industry.
The research areas that RECS works on include communication technologies, computer security, programming technologies, Internet of Things, machine learning and AI.
Many of the research activities in RECS contribute to the sustainable development of our society.