Starting university studies can be a completely new experience for many individuals, and it may feel overwhelming or challenging. At the beginning of each semester, we provide two distinct lectures that will assist you in studying more effectively and getting off to a great start. One lecture is dedicated to study techniques, while the other focuses on maintaining a positive mindset while studying.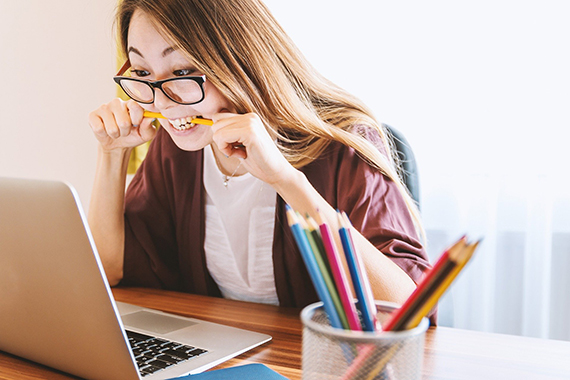 Study technique!
Unlock your potential! Discover the fascinating capabilities and boundaries of the human brain. Gain insights into how our minds work and explore the strategies to optimize your learning experience. Join us to delve deeper into the world of cognitive abilities and enhance your study skills. Don't miss this opportunity to study smart and unleash your full intellectual prowess!
Study and feel good!
Achieve academic success while prioritizing your well-being! Gain a understanding of how your health impacts your studies and discover practical strategies to maintain a balanced lifestyle. Explore the intricate connection between physical and mental well-being, and learn effective techniques to optimize both. Remember, your health plays a vital role in your academic journey. Let's embark on this transformative path together!
We warmly welcome both new and current students. No pre-registration is necessary.