Do you find it hard to understand and use mathematics or statistics in your education? Do you feel insecure when faced with math formulas or other mathematical concepts?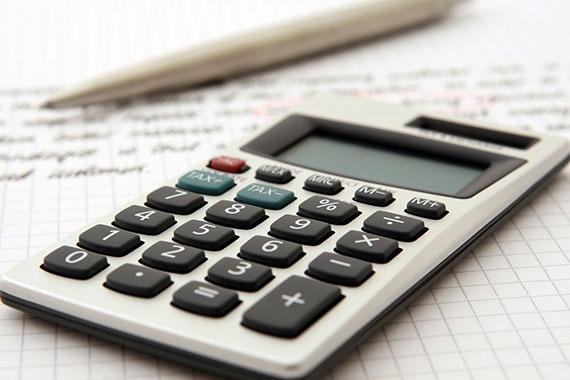 Drop-in workshops and one-to-one consultations
At the drop-in math workshop you will get help from experienced math teachers. Visit us in room 7-311, second floor of the library, non-holiday Thursdays 1 p.m. - 3 p.m. You can also book a one-to-one consultation by contacting us.
Please, be adviced that drop-in and one-to-one consultations are only open during regular terms.

Please observe that we can not help you with exam assignments.
What we might discuss:
using math formulas
calculating percent
solving specific assignments