Do you find it hard to understand and use mathematics or statistics in your education? Do you feel insecure when faced with math formulas or other mathematical concepts?
---
Due to the coronavirus (covid-19) the Academic Skills Centre on campus is closed until further notice. In the meantime we are offering distance tutoring.
---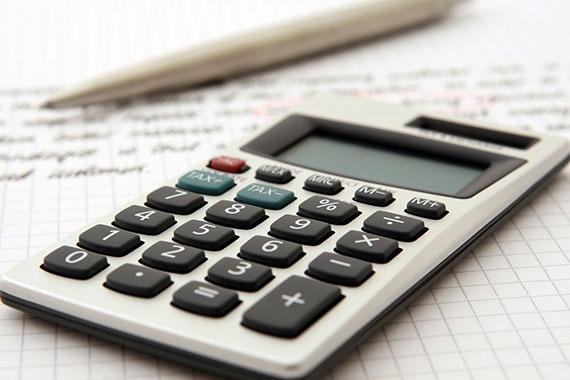 One-to-one and group consultations
We offer all students at Kristianstad University consultations for developing mathematical and statistical skills. For an appointment: contact us using the contact information on this webbpage.
What we might discuss:
using math formulas
calculating percent
solving specific assignments.