Kristianstad is going to become an even more attractive town for students - a better town to study, work, and live in. Together with Kristianstad Municipality and the Student Union, Kristianstad University is launching the project Student City of the Year 2024/2025. Curious to know more?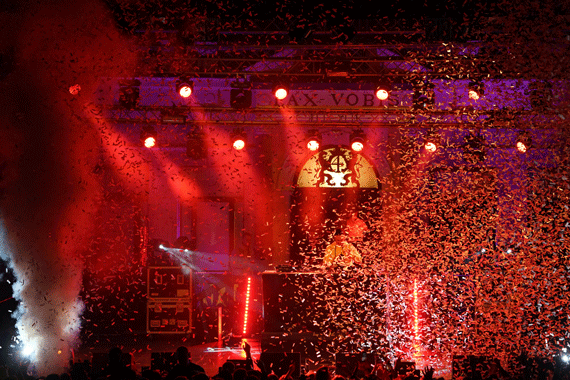 Foto: Kristianstads Kommun, Claes Sandén.
The goal is to become Student City of the Year 2024/2025 and to work towards this goal in every way. Regardless of outcome we are setting out on a valuable journey, which will make Kristianstad an even better student town for our 14.000 students. Regardless of if you're studying from home, studying on campus, have previous work experience or come directly from school, commuting, living in Kristianstad or maybe had earlier studies from home, we want to improve the experience. Are you a student or maybe even a businessperson in Kristianstad? Don't hesitate to contact us if you want to take part in this exciting project.