September 19–25 is Future Week, and on Tuesday, September 20 from 10 a.m. to 1 p.m., parts of the program will be at the University. The theme for Kristianstad is "sustainable transition" where Kristianstad University has chosen to focus on food, consumption, and sustainability.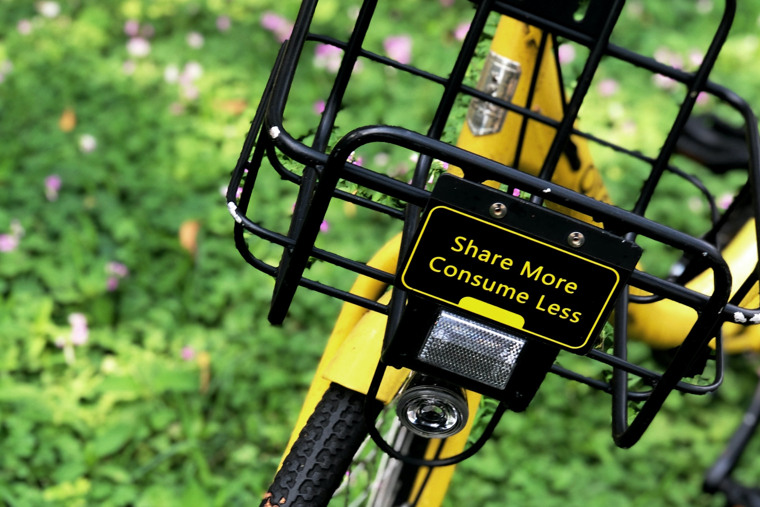 House 7 will be filled with exhibitions and a speakers' corner (10-minute talks). Out on campus, various activities will be offered that fit into this year's theme.
Speakers corner 11.15-13.00
11.20 Climate Neutral Kristianstad 2030
Why did our municipally accept the challenge to become Climate Neutral by 2030 and what does it really mean?
Linnéa Skoogh, Projektsamordnare Klimatneutrala Kristianstad 2030, Kristianstads kommun
11.35 Food as a tool for change
Food has the ability to create change on many levels, connecting environmental, ecological and social dimensions of sustainability. Based on two international sustainability courses in food and meal science at Kristianstad University, examples are provided on how food, gastronomy and sustainability can be combined to create change.
Maria Nyberg, Biträdande professor i sociologi inom ämnet mat- och måltidsvetenskap, Högskolan Kristianstad.
11.50 Is three weeks enough to learn about sustainable food consumption?
How about Home Economics, the school subject where it is mandatory to learn about the complex connections between the individual's everyday choices, society, and nature, through food?
Karin Höijer, Universitetslektor i mat- och måltidsvetenskap, Högskolan Kristianstad.
12.05 Sustainalink makes sustainable collaboration possible
Sustainalink runs projects where university students solve sustainability challenges faced by private and public actors. We offer opportunities for students who want to test their knowledge, sharpen their abilities and create real change for a more sustainable society.
Malin Planader, Verksamhetsledare Sustainalink.
12.15 To Label or Not to Label? Exploring CO2 Labelling in E-Commerce
A presentation of a bachelor thesis that shows how CO2 labels could be a valuable tool for consumers sustainable buying behaviour shopping online.
Sarah Pålsson och Markus Nilsson, Alumni students of Kristianstad University.
Other activities (10.00-13.00)
Erikshjälpen gives furniture a new life, outside house 7.
Eat caterpillars - Taste caterpillar food, house 7 by the reception.
The food box - what do people choose for lunch and what food trends apply right now? House 7 by the reception.
United Nations Association (FN-föreningen). What is that? Get involved. House 7 by the reception.
Energy consultancy. Kristianstad municipality's energy adviser is on hand to give you tips and advice. Outside house 7.
Try an electric bike out on campus.
Try the climate quiz with Kristianstad Municipality. House 7 by the reception
Visit the university's library, which exhibits both fiction and non-fiction books on the subject.
A joint arrangement with Kristianstad municipality and Kristianstad's student union. A part of the work to make Kristianstad a better student city.