Sustainability from the Start
OMEP Sweden and Kristianstad University invite you to OMEP European Conference and Assembly on the 24-26th of April, 2024 that will bring together teachers, researchers, student teachers and policy makers with a genuine interest in Quality Early Childhood Education and Care (ECEC) and in Education for Sustainable Development (ESD) in Early Childhood.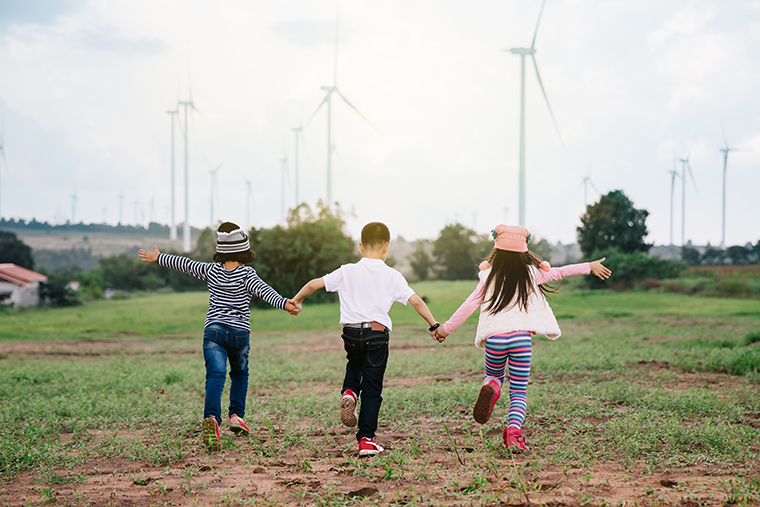 In addition to presentations of research and development projects about ESD, and in digital competence, in the early years, there will be study visits to Swedish preschools and to Sustainability Sites. The conference includes the European OMEP Regional Assembly 2024 and an Erasmus Multiplier Event, presenting the new online course Sustainability from the start – ESD for ECE, an app for teachers and student teachers, available in English, French and Swedish.
Programme
Link to the conference programme you find here. The parallel session programme will be published in the beginning of March, 2024.
Keynote Speakers
Read more about the keynote speakers, their abstracts and bio presentations.
Call for papers
OMEP Sweden and Kristianstad University cordially invite all educators, researchers, teachers, students, policy makers and all professionals interested in the education and care of children from birth to eight years of age, to give their contribution to developing knowledge and experiences about Education for Sustainability and the quality of life in early childhood. Call for papers, deadline for submissions: 15th January, 2024.
Registration
Conference registration possibility will open in September, 2023.
Location
Read more about how to get to Kristianstad University and how to find your way around Kristianstad.
Accommodation
As a participant in the conference OMEP 2024 we recommend booking a hotel in central Kristianstad.
Organising committee
Presentation of the organising committee.
Welcome to Kristianstad!